Autism Spectrum Disorder (ASD) diagnoses are currently on the rise among hundreds of children. Children who receive a diagnosis of ASD face daily challenges. With each of these challenges, it seems almost impossible for them to be able to learn alongside general education peers in a school setting.
Technology seems to be a valuable teaching medium for teachers. Technology advances have provided a new avenue for enriching classroom teaching, especially in the area of autism. Technology-enhanced learning solutions are increasingly used to improve participation and engagement in scheduled learning activities and social experiences of children with autism spectrum disorder.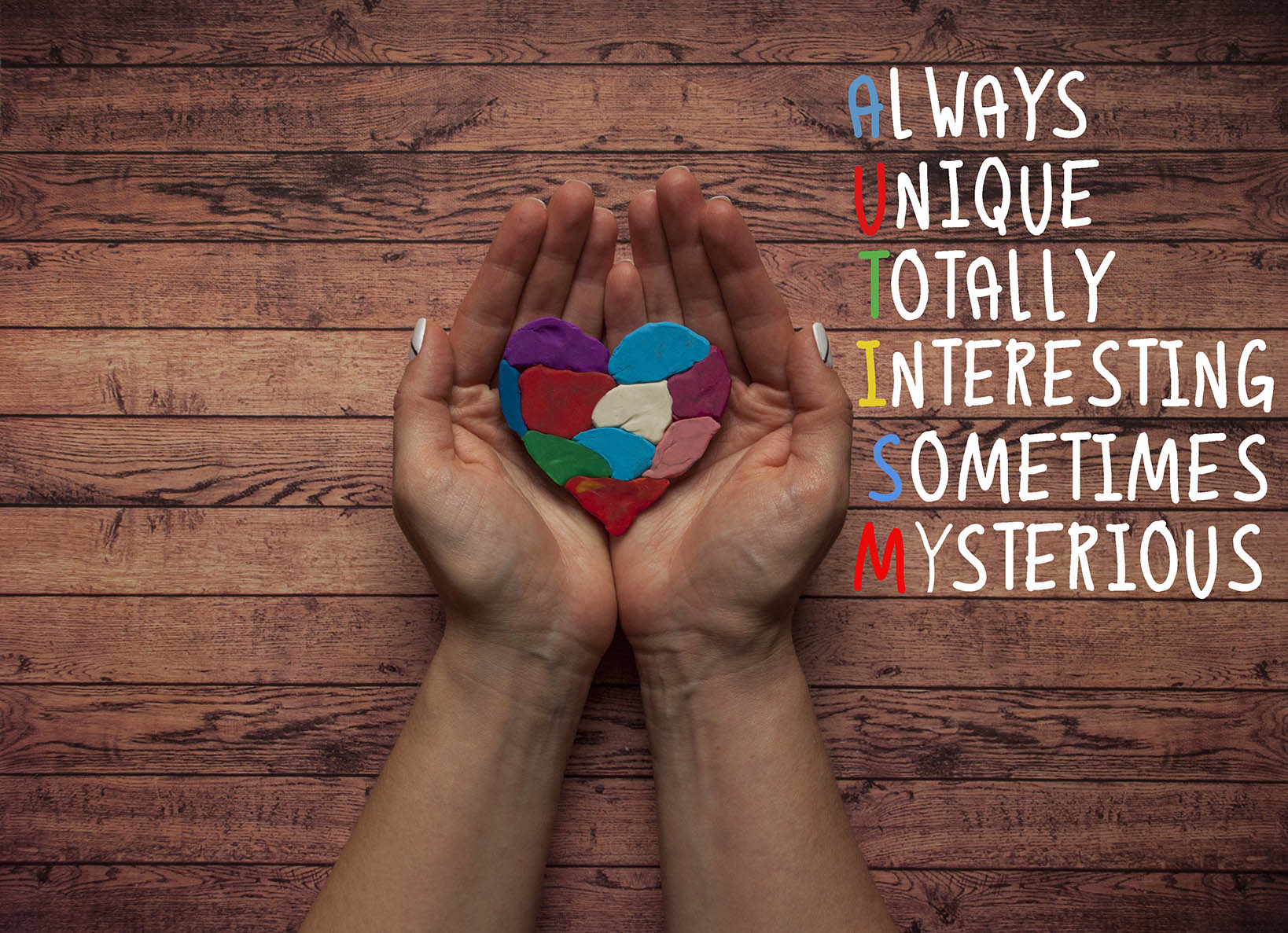 Engagement is a key requirement in educating all children. If the students are not engaged, the lesson will not be meaningful to them. Students with disabilities of any kind will not gain knowledge if a lesson is too tedious and not designed to meet the specific needs of that child.
So how can we increase engagement in interventions for children with ASD?
Research and practice have suggested two elements that increase engagement and focus:
Game-based learning activities
Physical participation and active learning during interventions
So what if we could have both elements in one educational solution?
This is what the Kinems movement-based learning gaming platform is offering. In fact, in a 2018 study conducted by two researchers of the UCL Institute of Education explored whether Kinems platform had a positive impact on PreK-K students with ASD focusing on positive effects on speech and language.
More specifically, a group of students with autism, ages 4 and 6 years old, utilized the Kinems platform during a 10 week intervention period. Teachers noticed an improvement in the children's behavior, as well as improved motivation and challenging behaviors due to the increase in practice of the game. This study shows that the active human body via game-based learning activities can positively influence the cognitive process.
In addition, the special education teacher, Mrs Melna Armaganidou pinpointed that "the students showed improvement in their expressive and receptive vocabulary, as well as reduction of behavioral problems."
This study is one of many that need to be performed in order to provide the most appropriate and effective services to the students with ASD. "Front-line" interventionists need evidence-based solutions for the provision of high quality services in schools for children with ASD.
We, at Kinems, believe that every child has the right to be educated in a classroom where they are engaged, supported and motivated to learn. Children with autism are exceptional students and we should all do our best to make sure that evidence-based practice is applied to school settings. Let's all make a difference and recognize that persons with autism have the right to high quality education on an equal basis with others!
Kinems offers a wide range of activities that promote children's development of motor skills, enabling them to reach their full potential! When educators utilize our active learning games, they have access to a seamless teaching tool that evaluates and monitors every child's academic progress in real-time.
Want to improve your teaching and learning?
Fill out the form below to learn more about Kinems' personalised educational activities!
credit :Source link